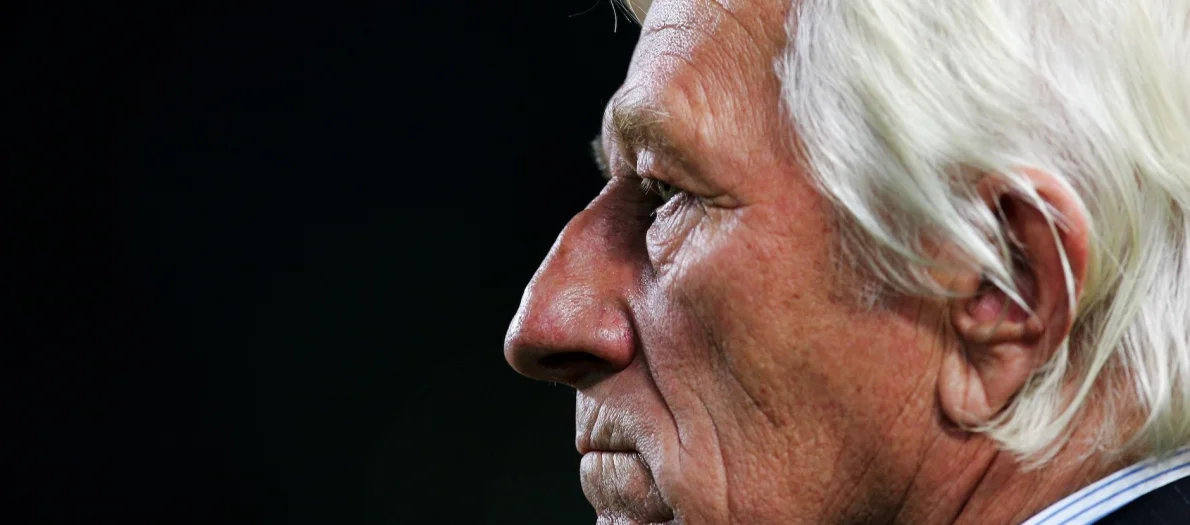 Respected soccer coach Karel Brückner received the European Spirit of Fair Play award
Fair play
Karel Brückner, one of the most successful and respected coaches in the history of Czech football, received the European "Spirit of Fair Play" award on 7 February 2019. Květa Pecková, President of the Czech Fair Play Club and a member of the EMFP Executive Committee, presented him with the trophy during a ceremony held annually to celebrate the best achievements of athletes, teams, coaches and officials in Brückner's hometown of Olomouc.
The 120 plus guests attending the ceremony in the beautiful and historical premises of Olomouc City Hall paid tribute to Karel Brückner with an extended standing ovation. "This award means a lot to me. Since learning that I would receive this prize, I have thought a lot about it. I think I won this award because I used to choose players and co-workers who liked football. I never wanted to teach players to dive or commit professional fouls. We had good manners on and off the football pitch," said Karel Brückner. "I am convinced that sport is fair and that the values of fair play are getting even stronger in my own sport as well as in others."
Karel Brückner led the Czech national team to a silver medal at the 2000 UEFA European Under-21 Championship. With the senior Czech national team he succeeded in all major qualification campaigns that the squad took part in. During the UEFA Euro 2004 in Portugal the Czechs managed to win the bronze medal. In 2003 the International Federation of Football History & Statistics voted him the second best coach in the world. Last year the Czech Fair Play Club of the Czech Olympic Committee awarded him the main prize for his lifelong stance on the values of fair play.
Did you like the article?