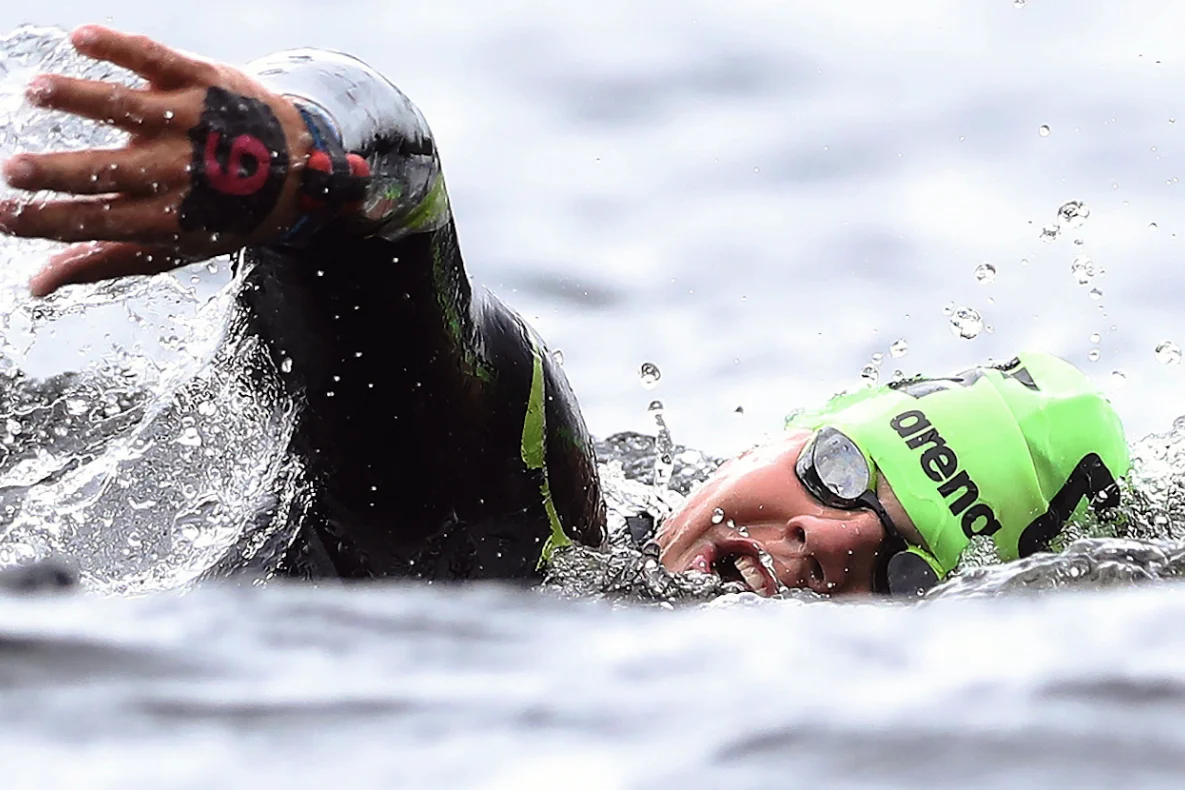 Czech team for inaugural World Beach Games consists of thirteen athletes
Beach Games 2019
Thirteen athletes will represent the Czech Republic at inaugural ANOC World Beach Games that are organised by the Association of National Olympic Committees. The long-distance swimmers including Matěj Kozubek, fourth best swimmer at this year´s World Championships, karateka Veronika Mišková, skateboarder Jan Tomšovský or water skier Martin Kolman will compete in Qatar from 12 to 16 October. The triathlete Tomáš Svoboda will compete in aquathlon, also the beach volleyball women´s team will participate, this time in unusual tournament for 4-player teams.
"It will be an interesting event and I am really looking forward to it. It is unusual for us, who come from an inland country, to go to the beach games. It is a brand-new sporting event, so we do not fully know what to expect. If it will be more like a festival that will bring a new view to sport or that this event will have parameters of Olympic Games – which is quite probable because it is organised by the Association of National Olympic Committees," Martin Doktor, Sporting Director of the Czech Olympic Committee and chef de mission, said. "Some of the well-known sports will be presented in a less traditional form, for example the beach volleyball will be played by four-players teams. At the same time, the new Olympic sports for Tokio 2020 will be included in the programme, in our case it is skateboarding or karate-kata."
From San Diego to Qatar
The first World Beach Games were originally to take place in San Diego, California, but due to the lack of financial funds needed for organising in the famous beach centre, they were moved to Qatar. The opening ceremonial will be held on 12 October 2019, the tournaments in beach football and handball will start a day before it. Altogether there will be 1,240 participants from a hundred of countries who will fight for 350 medals. The competitions will be organised in thirteen sports in two centres. As regards the Czech team´s participation Katara beach will host skateboarding, open water swimming, aquathlon, water skiing and karate kata, while Gharafa Beach centre will host beach volleyball.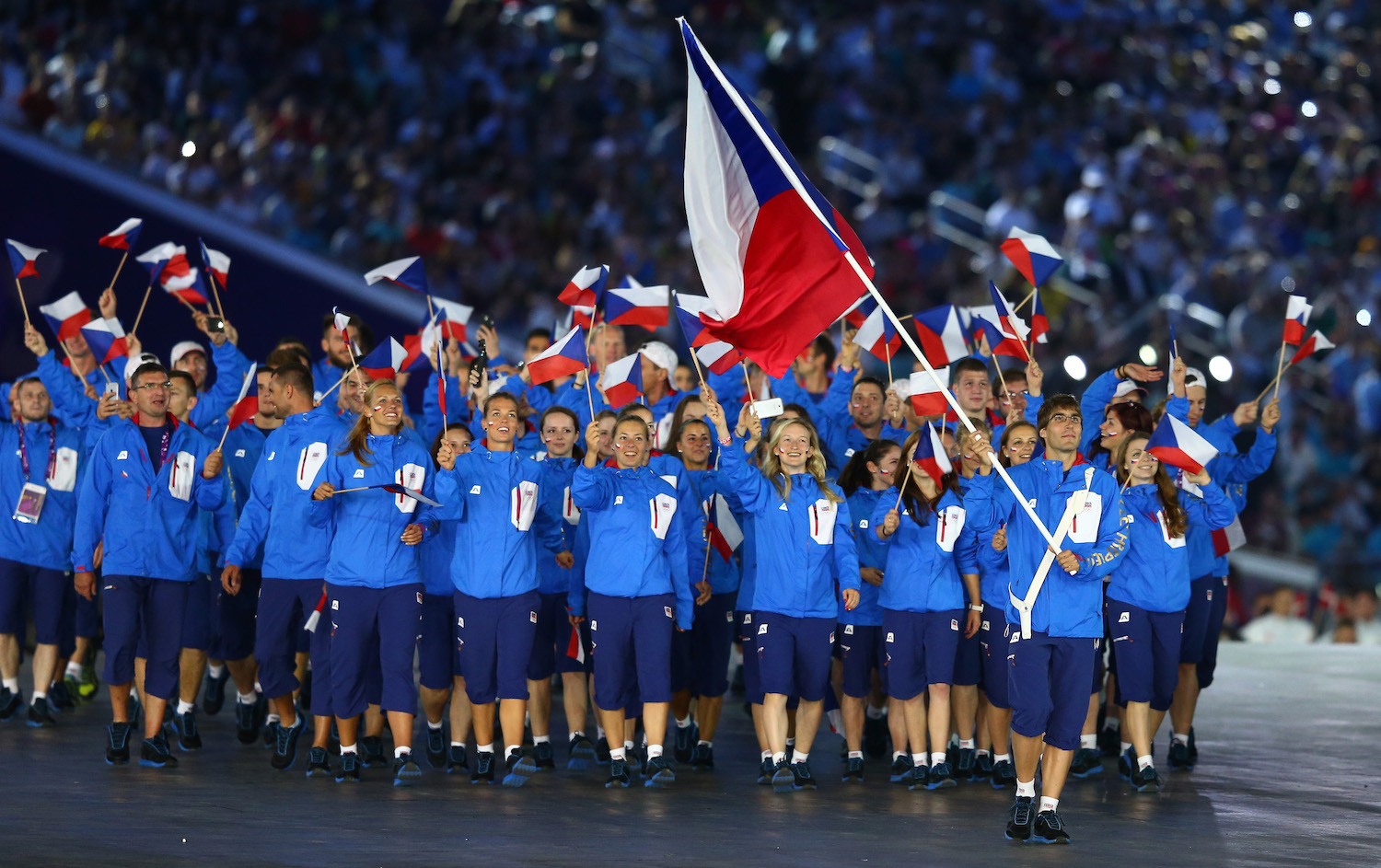 "When I learned that it is possible to qualify, I was excited, because triathlon was created in 1970s in San Diego. But I am still looking forward to it, even after the games were moved to Qatar. I will be happy to go, because I raced in aquathlon during the whole year because of these games and I topped the nomination rankings," triathlete Tomáš Svoboda said. His twin-brother David will accompany him to Qatar as his coach. The Olympic winner in modern pentathlon is his training colleague and supports him during the races. Svoboda will compete in an unusual race consisting of 5-kilometre run, two-kilometre swimming followed by another 5-kilometre run. "I am glad that the longer race will suit me, but at the same time it will be the first time for me to race at these distances. There will be hot and dry weather, but I never mind this. The conditions will be the same for everybody," the flag-bearer of Czech team and European Olympic Games in Baku 2015 said.
Long-distance swimmer Kozubek increasing the intensity of his training sessions
Also, long-distance swimmer Matěj Kozubek is doing well. He finished fourth at the World Championships at 5-kilometre event and he will take part in the same race also at the World Beach Games. He is the first Czech swimmer who won the series of European Cup.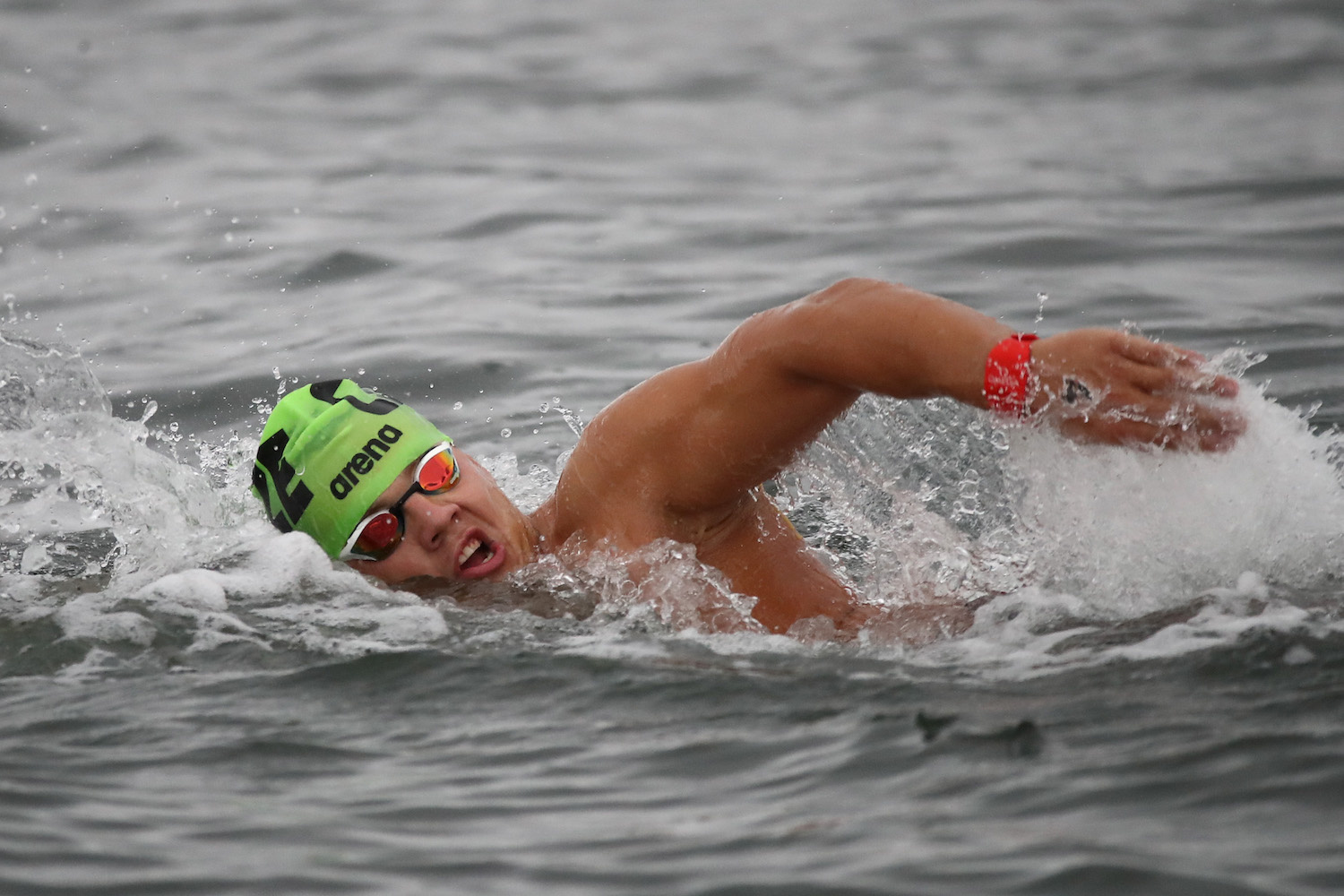 "The Beach Games will be something different than my previous races, I will have to prepare for them because I had a short break recently. The water in Qatar will be warm, I like to swim in a bit colder water, but it should be no difference for such short distance," Matěj Kozubek said.
He thinks that the success of his season is caused by the increased time spent training – he swims 300 kilometres every month. The other part of his training is the preparation consisting of running and compensation exercises. At the same he can successfully co-ordinate his studies with his sport career. "I changed schools and study at University of Agriculture and now and I my swimming and studying careers are flourishing," he adds.
Karateka Veronika Mišková, two-time European Games participant, is currently in Japan, where her sport will be staged at the Olympic Games. She is also looking forward to racing against the Spanish or the Italians. Skateboarding will have its debut at Olympic Games in Tokio 2020. "I am keen to learn how the skateboard event in Qatar will look like, it is the first event of this sport under Olympic circles," Jan Tomšovský said. Martin Kolman will participate in water-skiing in jumping event. Martin Kolman is currently the second best competitior in World Rankings of Combination, it means in all three disciplines – jumping, slalom and tricks – combined together.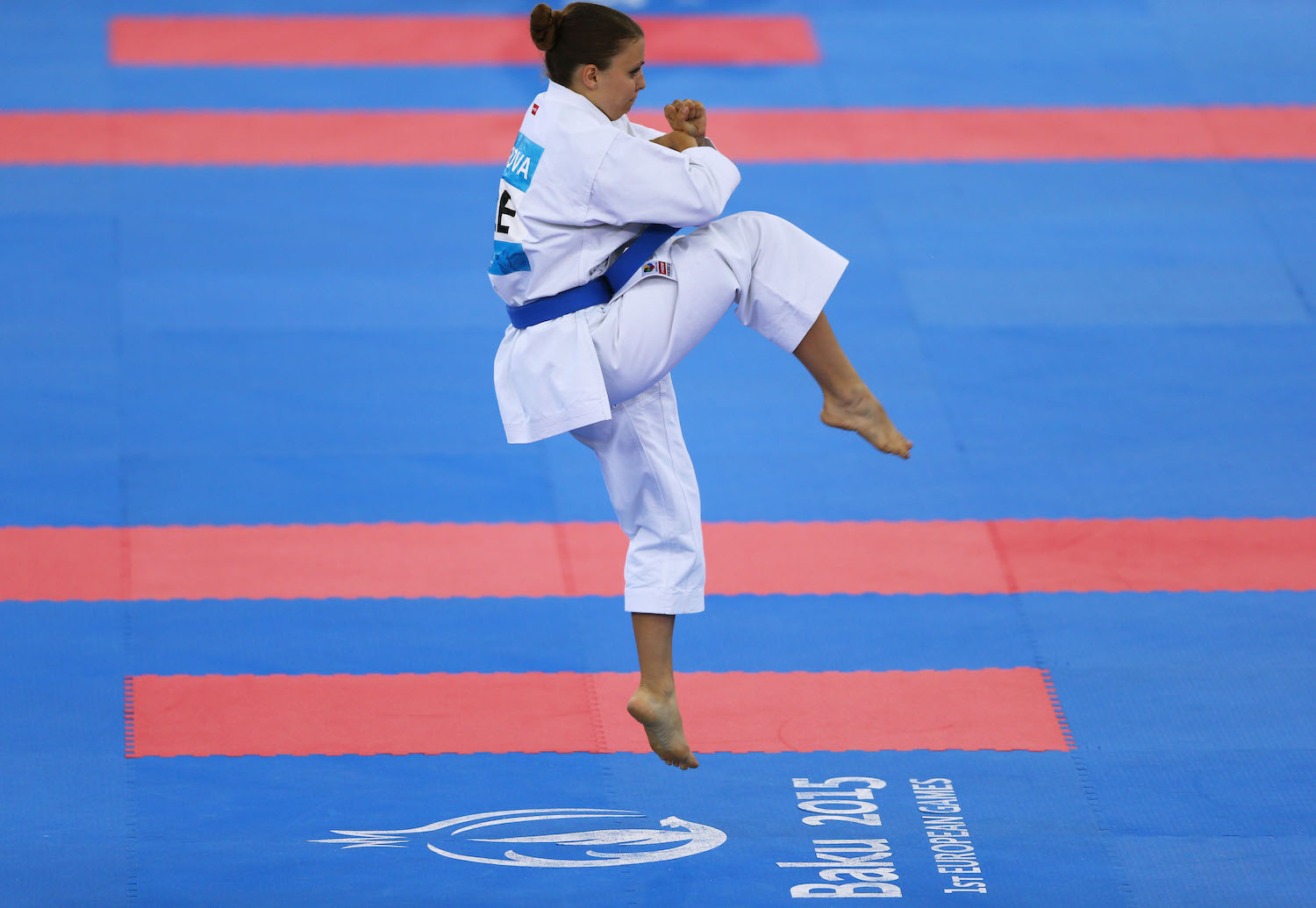 The nomination for the first World Beach Games in Qatar (12-16 October 2019), long-distance swimming:
Matěj Kozubek, Vít Ingeduld, Alena Benešová, karate–kata: Veronika Mišková, aquathlon: Tomáš Svoboda, beach volleyball 4x4: Daniela Resová, Markéta Svozilová, Karolína Řeháčková, Anna Širůčková, Kylie Janelle Neuschaeferová, Marie-Sára Štochlová, water skiing–jumping: Martin Kolman, skateboarding: Jan Tomšovský.
It is possible to follow the results and livestream at http://www.awbgqatar.com.
Did you like the article?